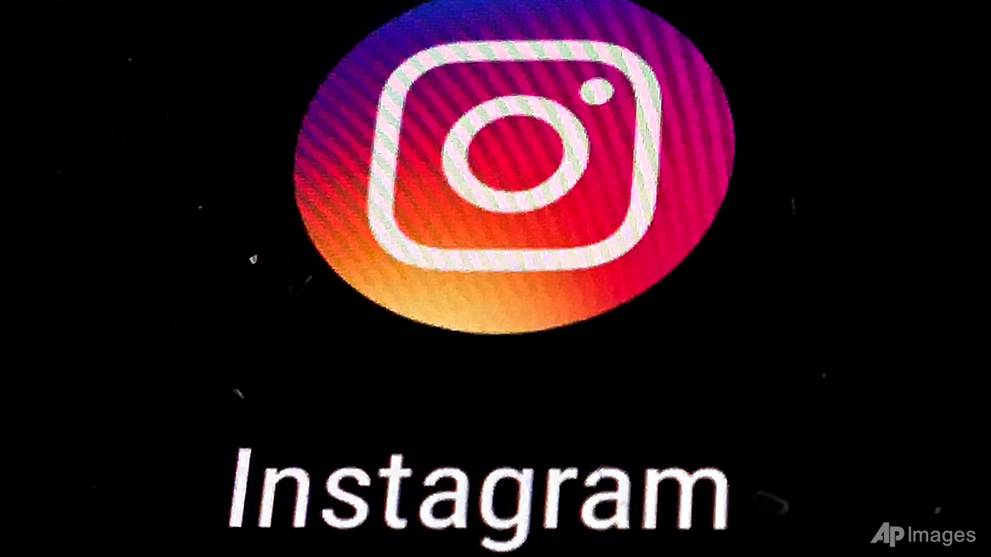 JAKARTA: Instagram on Wednesday (Feb 13) shut down an account that published comic strips about the struggles of a gay Muslim in Indonesia after it sparked a backlash in the world's biggest Islamic nation.

The move comes after Indonesia's communications ministry sent a letter to the social media giant warning that the "pornographic" content violated an electronic information law.

The now-deleted account, which had about 6,000 followers, published a dozen posts depicting a gay Muslim man named Alpantuni who talked about discrimination and his life in a conservative family.
Source: Instagram deletes gay Muslim comic strip after Indonesia outrage – Channel NewsAsia