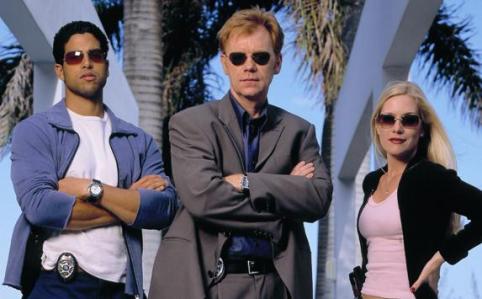 Nearly half of Florida high school students failed the reading portion of the state's new toughened standardized test, education officials said on Friday.
Results this year from the Florida Comprehensive Assessment Test showed 52 percent of freshman students and 50 percent of sophomores scored at their grade levels.
Students in the 10th grade must pass the exam in order to eventually graduate but can retake it if they fail.
The results came days after the Florida State Board of Education voted to lower the standards needed to pass the writing part of the test, known as FCAT. The test is administered in public elementary, middle and high schools.
The board took the action in an emergency meeting when preliminary results indicated only about one-third of Florida students would have passed this year.
Half of Florida high school students fail reading test – Yahoo! News Canada