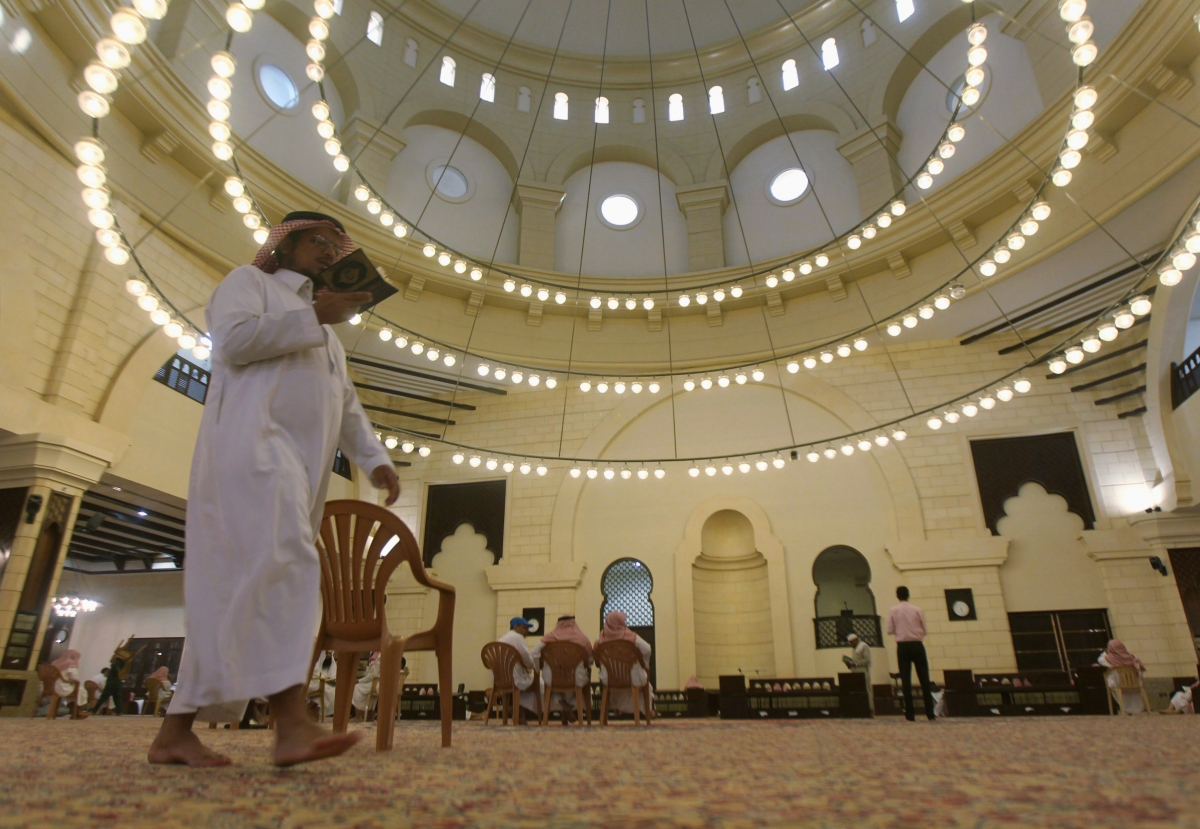 Saudi Arabia has threatened to deport any non-Muslim foreigners who don't respect the Muslim fasting month of Ramadan by eating, drinking or smoking in public.
An interior ministry statement on the official SPA state news agency urges non-Muslim expatriates in the kingdom to "respect the sentiments of Muslims by not eating, drinking or smoking during Ramadan's daylight hours in public places, including roads and workplaces."
Those who violate the regulations will be deported or sacked, according to the statement.
"They are not excused for being non-Muslim," it said, adding that "anyone living in this country should follow the laws of the Kingdom, including respecting religious sentiments".
The statement also asked companies to transmit the instructions to their employees.
Millions of Muslims from around the globe are preparing to observe Ramadan, the religious month of fasting.
For 30 days, they will not eat or drink from sunrise and sundown and refrain from sexual intercourse, smoking or profanity in a bid to become closer to Allah.
They are also encouraged to give back to the community and take part in charitable deeds.
Saudi Arabia applies a strict version of sharia law and it hosts more than nine million foreigners.
via Ramadan 2014: We Can Deport Anyone Who Eats, Drinks or Smokes, Saudi Arabia Tells Non-Muslims.