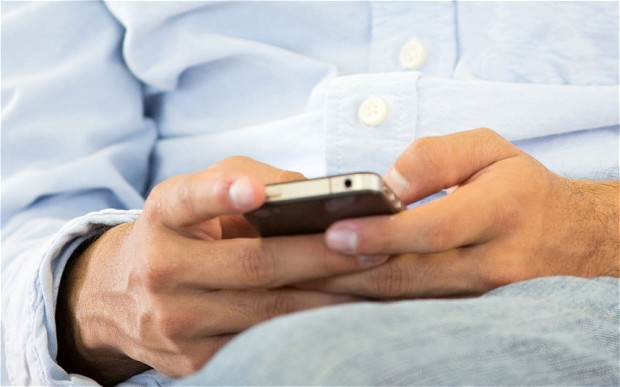 A Christian couple in Pakistan have become the latest to be sentenced to death for blasphemy, after they were accused of sending a text message deemed insulting to the Prophet Mohammed.
Shafqat Emmanuel and Shagufta Kausar, from the eastern town of Gojra, were sentenced after what the couple's lawyer said was a case motivated by a personal grudge.
Maulvi Mohammed Hussain, a Muslim leader from a mosque in Gojra, lodged the complaint last year, claiming that Mr Emmanuel had used his wife's mobile phone to send the offending message. Nadeem Hassan, the couple's lawyer, said that the couple denied the offence and that the text message originated from a mobile phone that had been lost beforehand.
Mr Hassan said a "bogus SIM card" was presented as evidence. "The complainant was involved in a dispute with the pair and had made a threat with the full knowledge that they would face the death penalty," he said. An appeal against the sentencing will be presented to the High Court in Lahore today.
Gojra, in Punjab province, has been the scene of religious strife in the past. In 2009 a mob attacked a Christian neighbourhood there, killing seven people and destroying dozens of houses after rumours emerged that a copy of the Koran had been desecrated.
via Christians in Pakistan sentenced to death over a text – Telegraph.