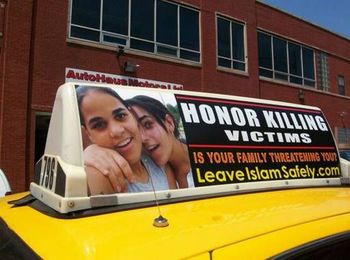 A large number of young British Asians support the use of physical violence against women who 'dishonor' their families, a poll conducted for the BBC has revealed.
About one in five – or 18 percent of the 500 young Asians between the ages of 16 and 34 questioned in the survey – said behaviors that could affect the honor of a woman's family should be rewarded with physical violence.
These behaviors include disobeying a father, rejecting a prearranged marriage, or marrying someone unacceptable by the family.
According to the poll, 69 percent of respondents also agreed that families should live according to 'honor.' The figure includes 75 percent among men and 63 percent among women.
Nearly a fifth of young British Asians support honor-based violence: report